visualinspiration
prayer time service
a spark of desire, an instilled state of hope
and an everlasting sense of inspiration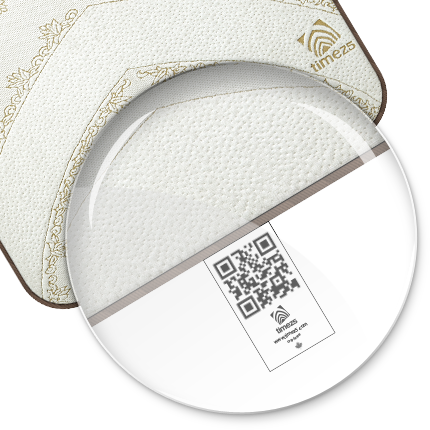 scan and pray
in 3 easy steps scan, find and pray and
don't miss another prayer without
comfort and accuracy.
don't have a TIMEZ5 prayer mat click here
multi platform
no hassle, no configuration and
no downloads required. Just
your desktop, tablet or mobile.
visual & beautiful
visually coded design to make prayer
time more appealing, easier and
quicker to understand.
prayer time12/24 h
prayer labelfijr|duhr|asr|magrib|isha
iconic coding
color coding
mood walls
inspiring mood walls designed
to boost your spirits and keep
you focused.
hopefulness
auto-location
automatically detect and remember
your location with total accuracy for
+1300 cities globally.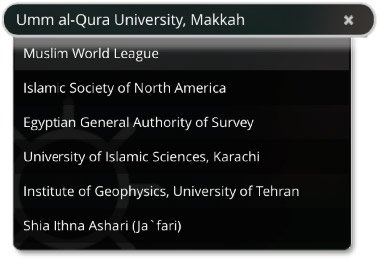 total control
your in total control. choose
your time format and prayer
calculation preferences.