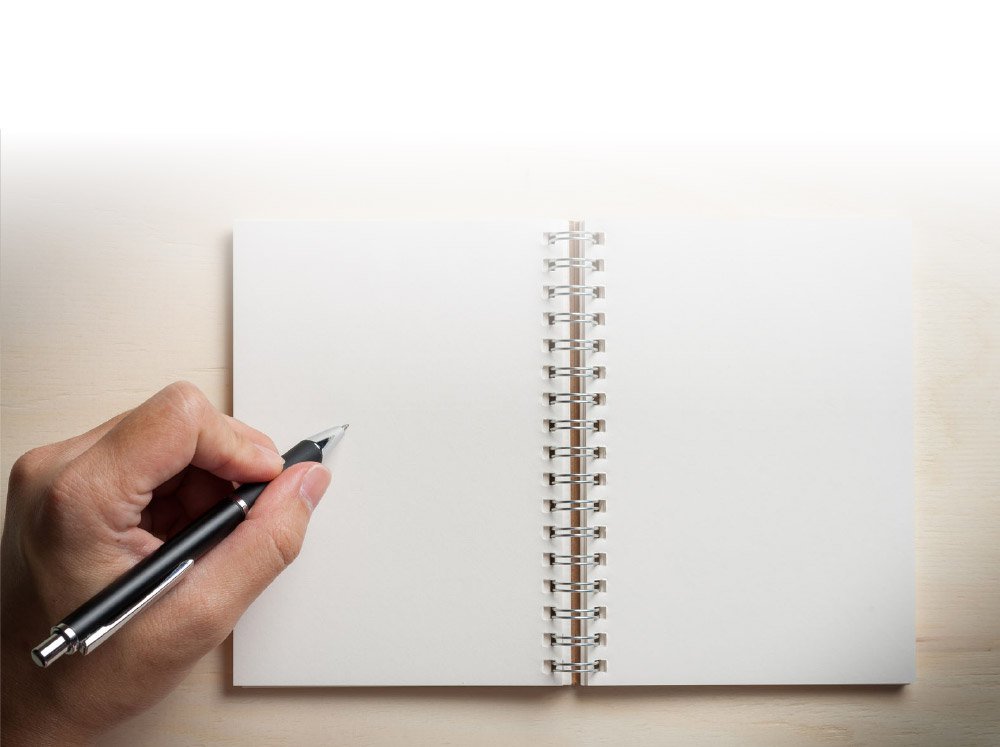 whatever the occasion
get the perfect gift
make an everlasting impression for....
ramadan
hajj
Umrah
eid al-fitr
eid al-adha
islamic new year
birthday
anniversary
wedding
engagement
promotion
home warming
neighbor welcoming
retirement
graduation
get well soon
speedy recovery
mothers / fathers day
give your loved ones
the gift of comfort
pain free prayers, and more energy
reduce pain
improve posture
boost energy
the TIMEZ5 prayer mat is a 5 layer system designed to help relieve pain, improve posture and boost energy giving total comfort while praying
microfibersoft, cool & hygienic surface
weight absorbtionadsorbs body pain
transfer gridmanages absorption and bearing
weight bearingprevents ground resistance
microgripprevents slippage and movement
25,861
have bought this
as a gift for their dad
540,479
have shared this
as a father gift idea
tell a friend about this great gift for their dad
Note: To add more email address please press Enter.
make it special,
make it memorable..
one gift, 5 ways to make it
an unforgettable experience
write a note on the gift tag included with the product
include the travel bag so they can travel with it
leave as a surprise it in the place where they prayers
give it before prayer time at a calm time of the day
ship it without telling them its on the way
Why the TIMEZ5 prayer
mat is the best gift
an uplifting spiritual experience in a box
give your loved ones the gift of reduced pain, improved posture and
a boost of energy while praying. It is also an intimate, interpersonal
and thoughtful gift that will leave a lasting impression.
need a unique gift idea
getting a unique gift is hard; get a unique islamic gift is even harder
the TIMEZ5 prayer mat is a gift of comfort and an uplifting physical and spiritual experience you will be remembered for.